Visit us
Welcome to the new Saudi website of Polaberry, the home of delicious chocolate treats! We're so glad you stopped by. Our brand is dedicated to creating the finest quality chocolates, using only the best ingredients. Browse through our wide range of products, from classic chocolate bars to unique gift boxes, and find the perfect treat for you. We can't wait for you to taste the difference that our commitment to quality makes. Enjoy your visit!
We look forward to welcoming you soon!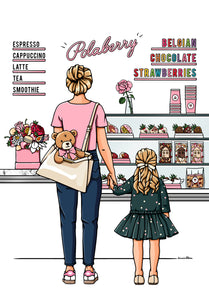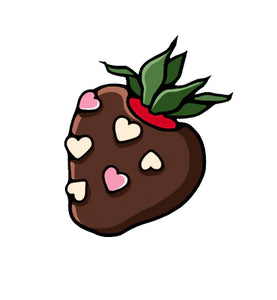 Chocolate Covered Strawberries and More!
Polaberry is a combination of artistic presentation, fresh strawberries and fruit, covered in Belgian chocolate. The concept was founded in Amsterdam in 2018 and inspired by the city to bring fresh and seasonal desserts to the community.
Our range includes chocolate covered fruit & our iconic strawberries with various decorations. Bouquets with flowers, adorned with chocolate covered fruits, chocolate bars & cakes all individually hand crafted in our stores and lots more!
Riyadh Store
Rasees plaza, Anas bin malik Rd, Alyasmin Riyadh, Saudi Arabia
Everyday:
Sat: 2 pm to 11 pm
Sun & mon: 2pm - 11 pm
Tues & wed: 2 pm -11 pm
Thurs: 2 pm to 11 pm
Friday: 2 pm to 11 pm

Tel: 00966 55 488 0664